In my Video i Show you how you can edit the Varient News CMS Script to Create a Professional News Website in PHP. its  a PHP Script So you can edit everything from the php files its little bit tricky but i show you the full tutorial.




What is Style Sheets (CSS) ?
With CSS, you can control the color, font, the size of text, the spacing between elements, how elements are positioned and laid out, what background images or background colors are to be used, different displays for different devices and screen sizes, and much more!




How To Change The Style Sheets  in Varient PHP Script :
Login To your C panel and Open File Manager.
Open The Public html Direactory of The Domain Where you install the Script.
 Go To This Path : /assets/css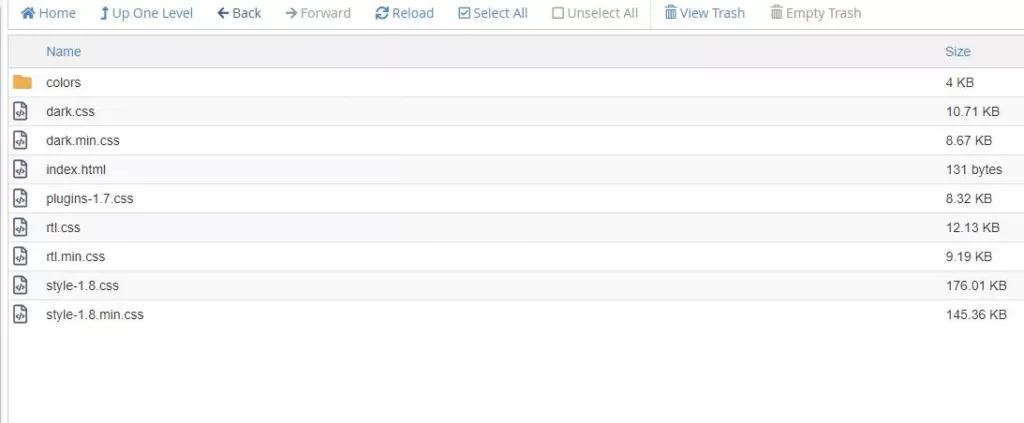 4. Download The File and take a Backup.
5. Now Click the Below Link and Download The Below CSS file and Replace with the Files that are in folder. ( I have given the hole CSS folder as Zip so Chose the File you need and Replace. )




Thats all.
Now Your Site CSS will Change.
Subscribe us on YouTube For More : https://www.youtube.com/c/HIVEcorp/